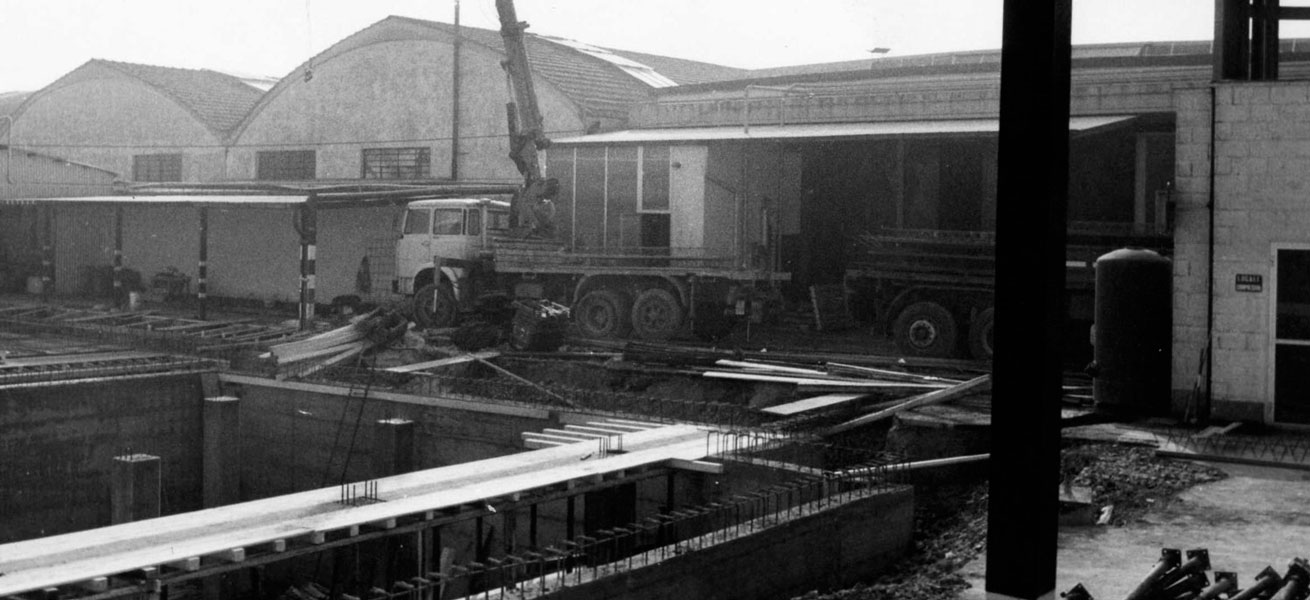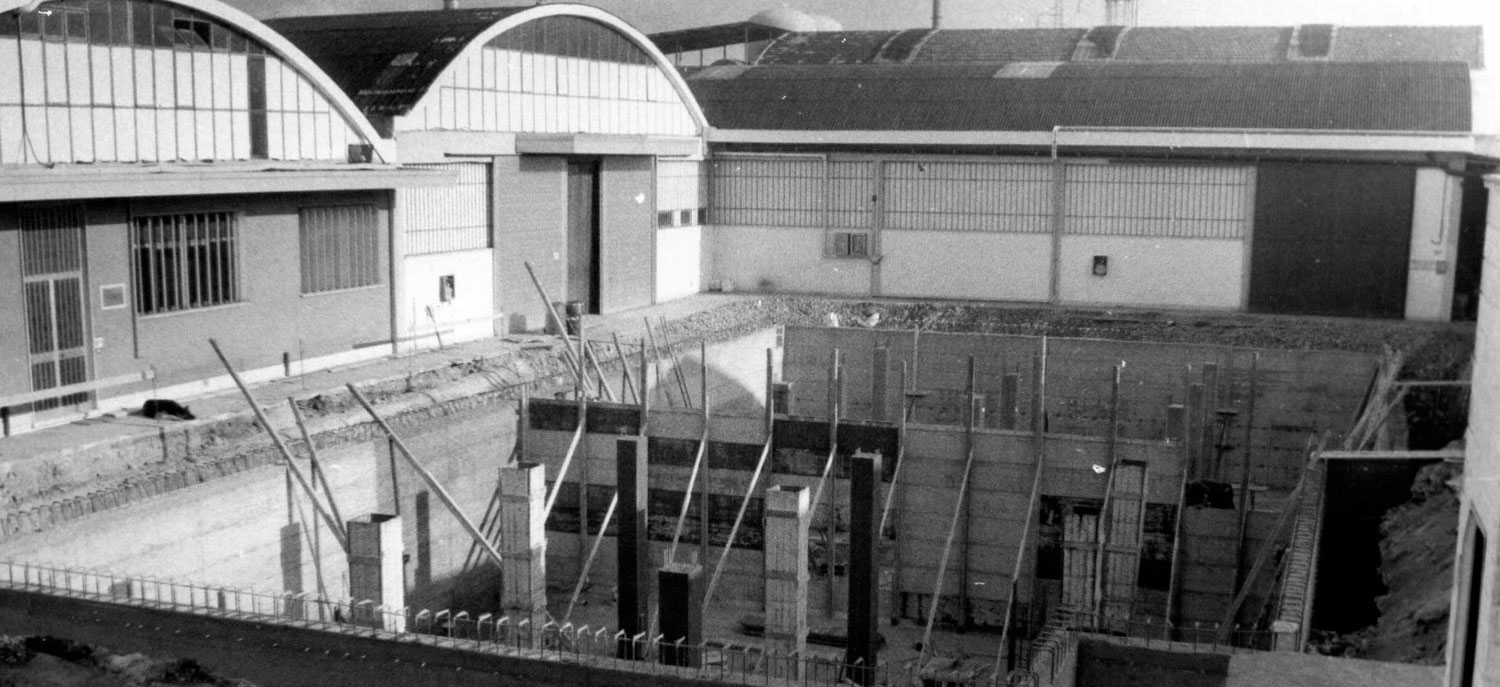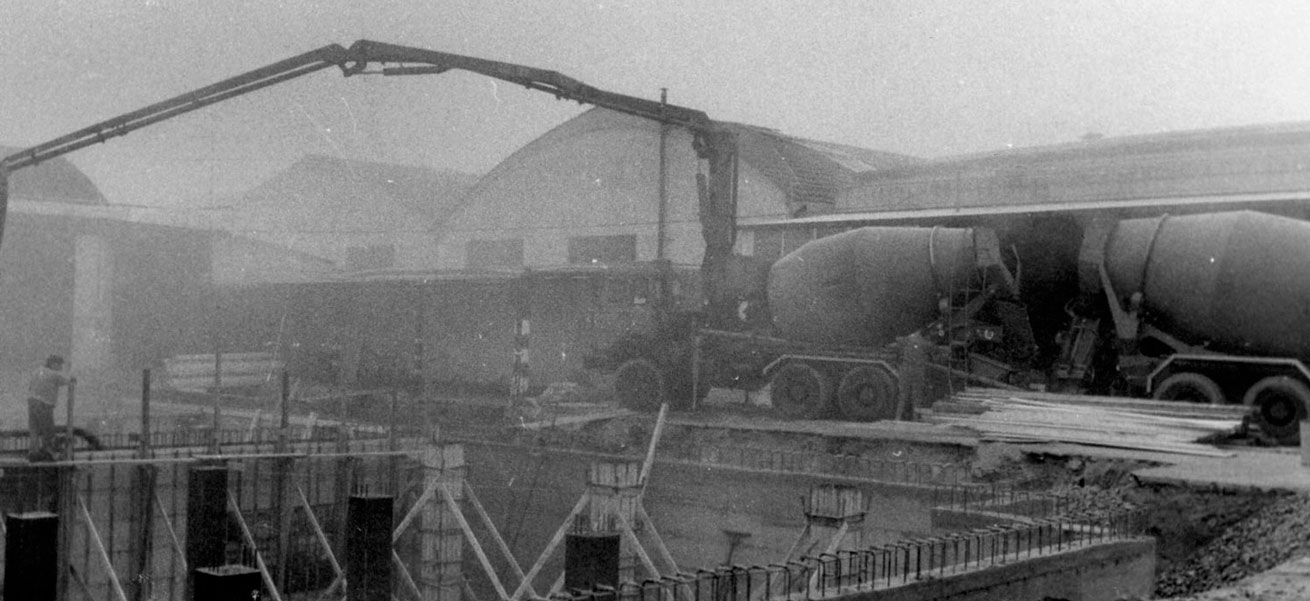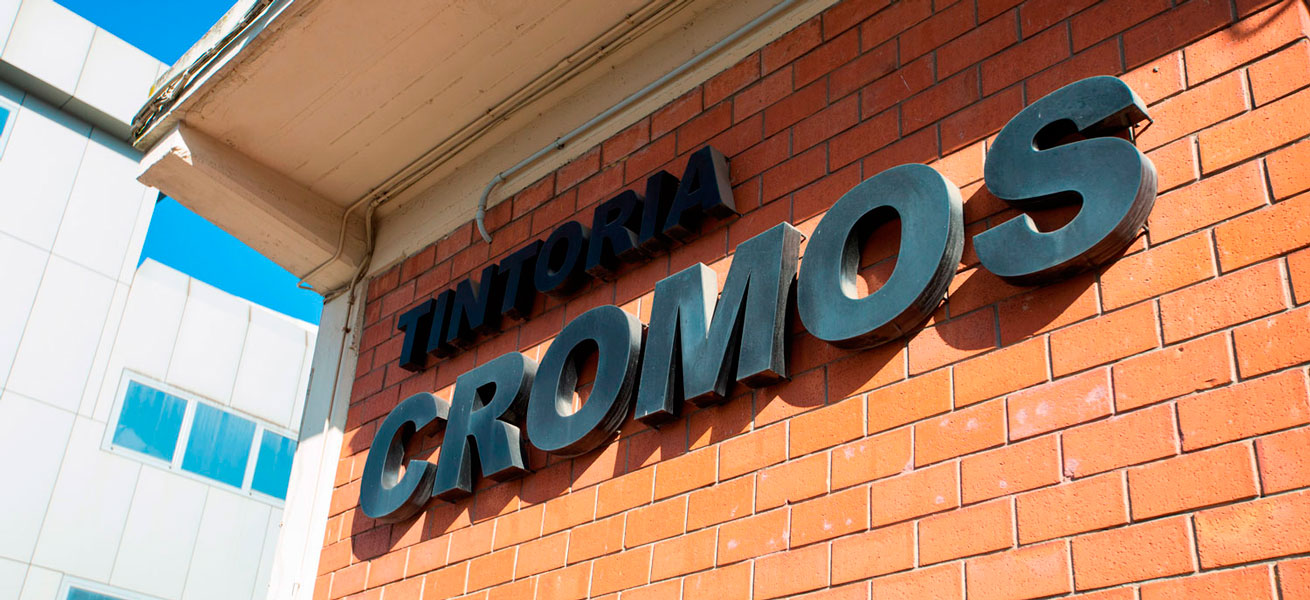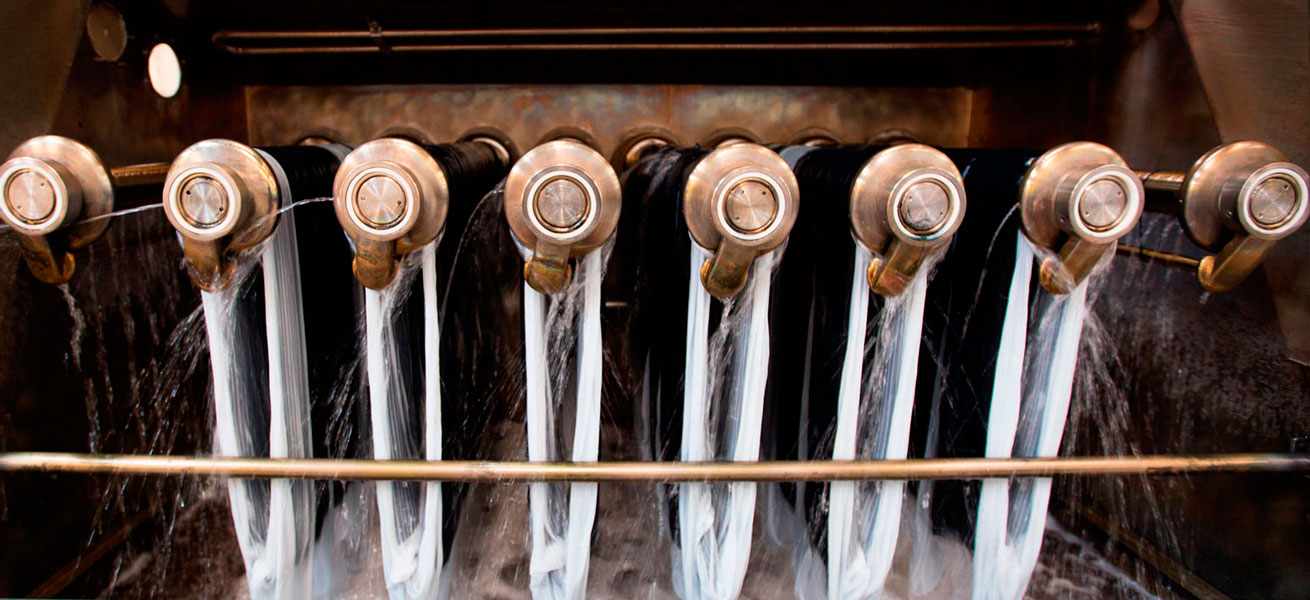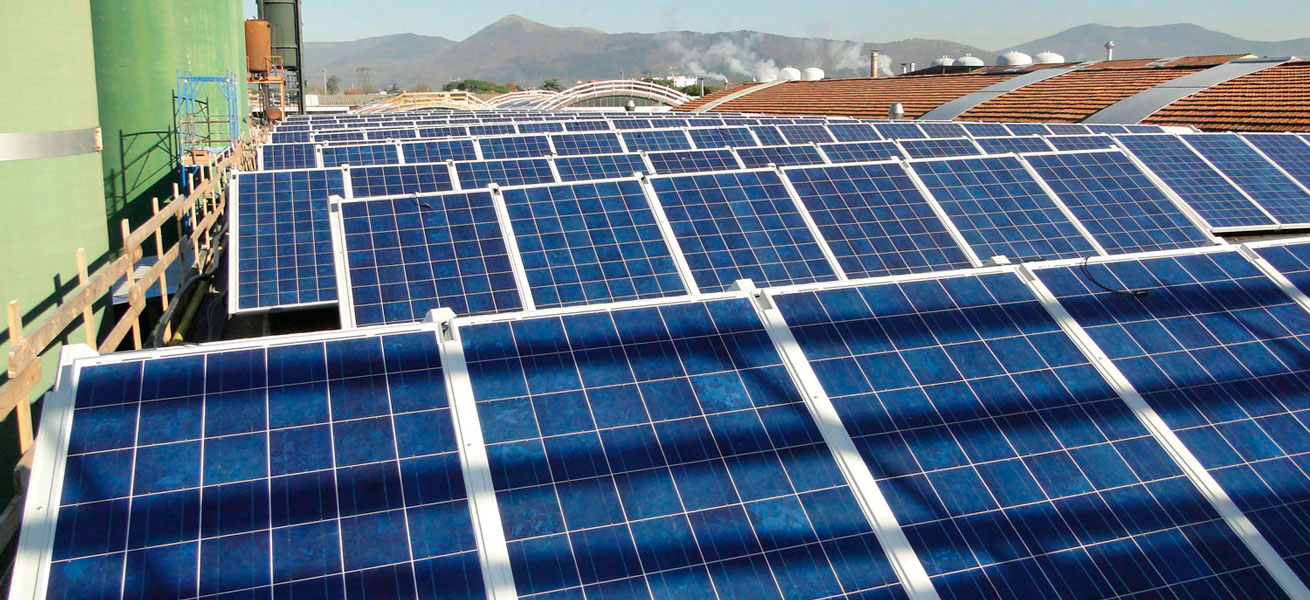 CROMOS is a company that belongs to the history of the Prato textile district, specialized in dyeing yarns for knitwear, with a background of over fifty years in the sector.
Over the years, CROMOS has expanded its know-how to reach levels of absolute excellence, always focused on ambitious goals in research, technology and development.
An important turning point for the company came in 1988 thanks to the partnership with Filati Be.Mi.Va.; together, they developed innovative technologies for dyeing special yarns like continuous filament viscose, silk and cashmere. This collaboration became even more solid in 2006 when the companies formalized their partnership.
Continuous innovation of industrial processes is the objective toward which we program our future; since the Nineties, CROMOS has renewed most of the technological systems in its dyeplant and laboratory. Highly specialized dyers and advanced automated machinery ensure the excellence of the processing cycles in every department, with instantaneous process and product controls.
The business philosophy of CROMOS focuses on environmental respect and safety, and it is on the strength of this conviction that we concentrate our attention on our installations, emissions, the production of clean energy and waste management, in order to ensure the smallest possible environmental impact.